Free Audio Converter is a free software to convert audio formats MP3, OGG, WAV, WMA from one to another, such as converting MP3 to WAV and WMA, WAV to MP3 and WMA.
Free Audio Converter Help:
After downloading and installing Weeny Free Audio Converter, select START -> Programs -> Weeny Free Audio Converter -> Weeny Free Audio Converter to run.
1. Click on "Add Files" button. Browse to folder on your hard drive that contains audio files. choose any file you want to convert and select open.

2. Now select your audio output folder, format and qualities.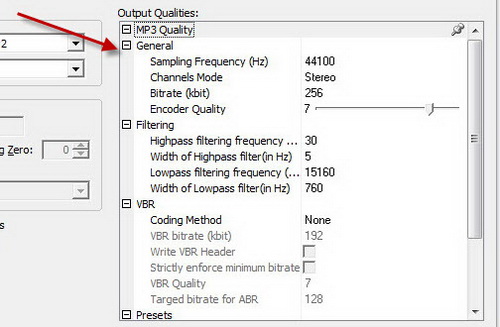 3. Click on Convert Now! button. It will convert your audio files and you can check your output folder after converting process done.

You can use Weeny Free Audio Convertor for converting files in batch mode. Weeny Free Audio Converter's easy-to-use interface makes it easy to convert multiple files.